The Norton Advantage
Norton offers a world of resources & experience with an in-depth knowledge of the local communities we serve.
Our People, Strength, & Vision GIVE US OUR ADVANTAGE
Norton is proud to have more than 120 Realtors® company-wide – who deliver the very best knowledge, professionalism, resourcefulness and service to their clients and community. Our agents are the reason that our 1,500 buyers and sellers put their trust in Norton.

They're the advantage.
25,600 Unique Page Vistors*
975,233 Page Views*
Testimonials provided by Norton clientele with an average satisfaction rating of

98.5%
15

Insurance Producers
18

Real Estate Associates
9

Professional Staff Members
*Insurance or real estate
11 Rainmaker Classes
9 Hours Recontinuing Ed Classes
142 Other Educational Opportunities
GONORTON.COM | NORTONINSURANCE.COM | NORTONCOMMERCIAL.COM
The Norton Agency has been a symbol of strength, vision and leadership for nearly 90 years. The agents at Norton know the local market, both as Realtors® and as neighbors. We are a locally owned company with global resources.
That's the Norton advantage.
Closed

Sales Transactions in 2015
19 locations & 5 super regional service centers in the Southeast
Ranked

625

out of

38,000

real estate organizations in the US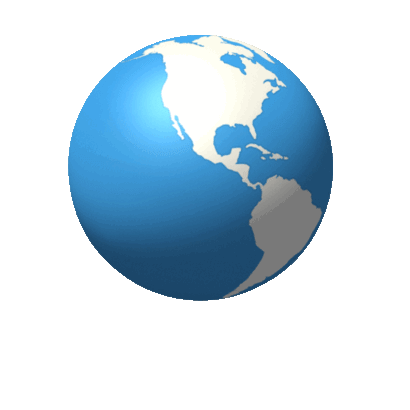 LEADING REAL ESTATE COMPANIES OF THE WORLD® CHARTER MEMBER
$321 billion in annual U.S. home sales volume
$81 billion more than any other national brand
Luxury real estate leader for homes $750,000 and above in Northeast Georgia
Specializing in lake and mountain retreats as well as gentleman farms
At Norton, our visionary leaders, experienced insurance associates, professionally trained Realtors® and talented support personnel are the perfect combination to deliver exceptional outcomes for our customers. But there's more to Norton people than knowledge and resourcefulness; their caring spirit makes a huge impact in the community.
That's the Norton advantage.
Involved in 215 different charitable and civic organizations with over 125,000 dedicated voluteer hours
51 partners in Norton leadership positions throughout the Southeast with more than 1,250 years of combined experience
Our agents donate time, talent and resources to countless organizations whose missions inspire passion.
For any inquiries, questions or commendations, please call: 1.800.955.0022 or fill out the following form:
434 GREEN ST. GAINESVILLE, GA
For any inquiries, questions or commendations, please call: 1.800.955.0022 or fill out the following form:
434 GREEN STREET
GAINESVILLE, GA 30501